A car research platform for Amazon.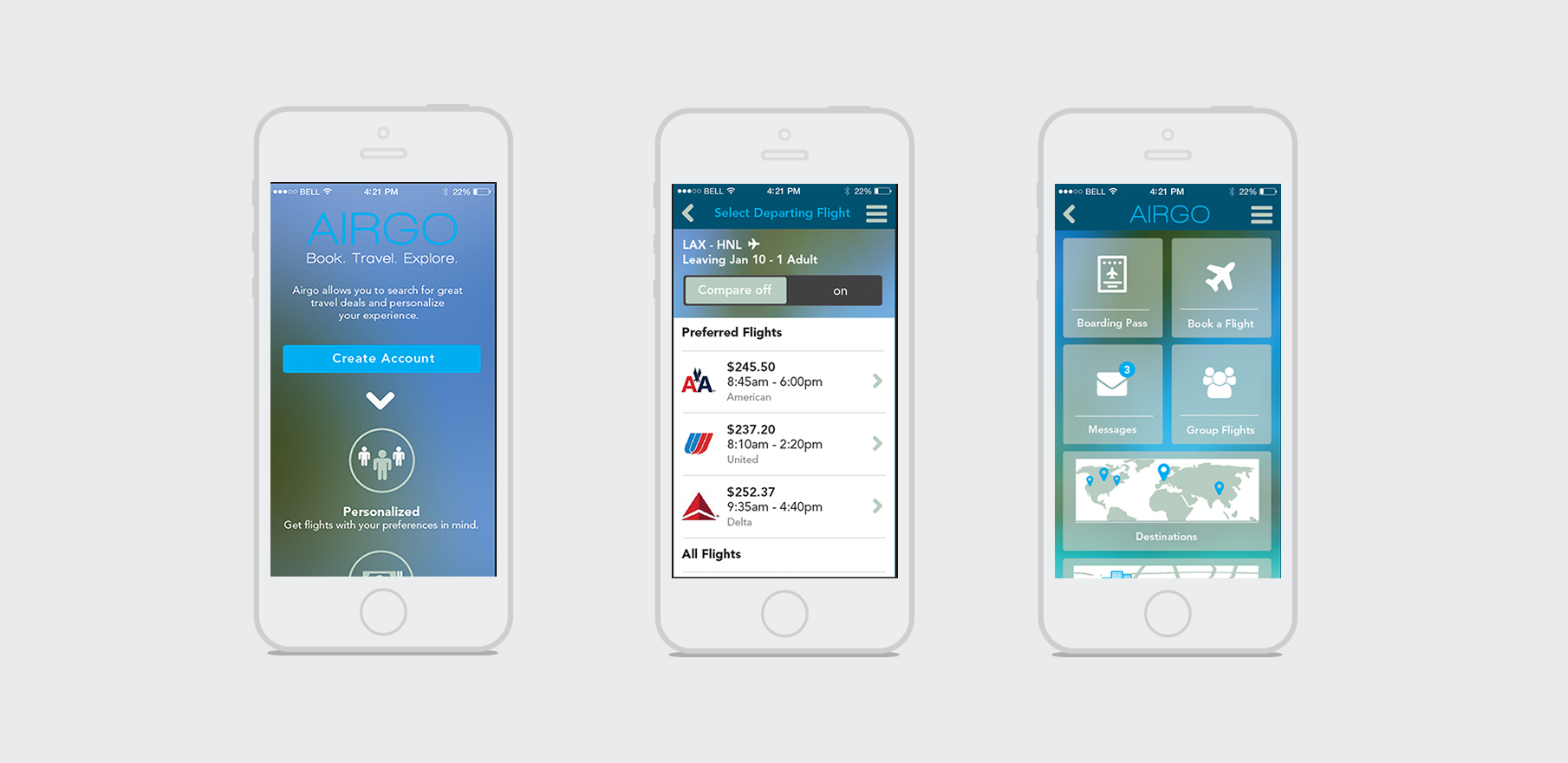 See my process from start to finish with this personal project.
for sale by owner checkout
A redesign of the Rewards ledger to make point redemption clearer.
Redesign of the credit card application to give it a branded and trusted experience.
Updating and designing the vehicle part finder experience for mobile and tablet.
Creating a furniture shopping experience based on style preferences and recommendations.
Work Request Application Process - An application to manage project intake and distribution.
Redesign of the Troubleshooter to easily help service agents make the appropriate refund/replacement on Kindle devices.
Redesign of the outdated issue management tool to keep historical record of customer issues and contacts.